Today we caught up with the lady who ranked among the top 50 Digital Marketers in India- Smitha Hemmigae. She is the Founder of Your Philanthropy Story.
Smitha is an Entrepreneur, Leader & a Core Marketer! Currently the Head of Marketing at ANSR, she is ranked among the top 50 Digital Marketers in India. Highly motivated, a visionary, and a performance-driven marketing executive having over 17 years of success in developing highly successful and award-winning marketing programs for the technology services industry.
Before ANSR, Smitha has worked as a Head of Marketing at ThoughtWorks where she led marketing initiatives for both demand and supply.
In this episode, Smitha shares the knowledge acquired from her career as an Entrepreneur, Leader & Core Marketer in the MarTech space.
Watch the complete episode on Youtube
Connect with Smitha Linkedin
Follow Smitha on Instagram
Ep 012: Smitha Hemmigae on "B2B Strategies, Data-Driven Marketing, Measuring Success" | Dude Where's My ROI!
Listen on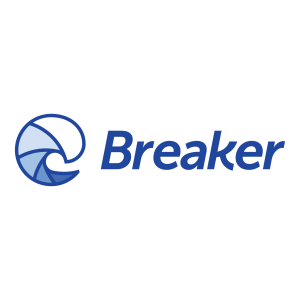 Follow us
Video Timestamps – Notable Quotes & Examples
0:12 – Introduction of Smitha Hemmigae
6:26 – Tell us more about your journey in marketing
9:45 – How can you differentiate between Marketing & Sales
15:10 – Is measuring the data and metrics are important on a large scale or is there
19:37 – Smitha's  journey with Martech tools and how they have evolved
23:52 – Favourite campaign which you admire the most
29:25 – Your thoughts on B2B vs B2C marketing 
31:50 – What is the future for Martech and Marketing?
33:36 – Who are a few marketers you follow?
34:40 – What are your thoughts on AI & Machine Learning tools for marketing 
36:02 – One question you wish to answer yourself
44:20 – Book recommendations
Show Notes
Which elements should we focus on to achieve higher ROI? In this episode, learn some insights from marketing campaigns that Smitha has executed for brands like ThoughtWorks, CSS Corp, Unisys, Logica, and Infosys Technologies Pvt. Ltd.
Learn more about the tango relations between sales and marketing!
Recommended Resources
Marketing Tools
Oracle Eloqua for Account-based Marketing
Marketo for Campaign-based Marketing
HubSpot for Inbound Marketing
Marketers to Follow
Guy Takeo Kawasaki 
Aditya Nath Jha