Winning customers is a short-term game for businesses. The real challenge is to retain customers for a longer-term – and make them the voice for your brand.
Quality products are no longer the sole factor that contribute to high customer satisfaction. In 2020, User experience is the real differentiator that helps the customer choose your product no matter the price.
As a business, you spend quite a bit of your money and time marketing in the hopes of landing a single sales transaction. When a first-time customer completes a purchase, there's no guarantee that the customer will be back to buy more.
Thus getting the same customer to purchase again is the main measurement that defines the success of a business. Especially in offline businesses, it's really an effort to get someone to come down to your store.
Once you're able to keep the clients you initially gain and make them keep coming back, it helps you reduce the amount of money you spend on acquisition over time. This is the true hallmark of a thriving business.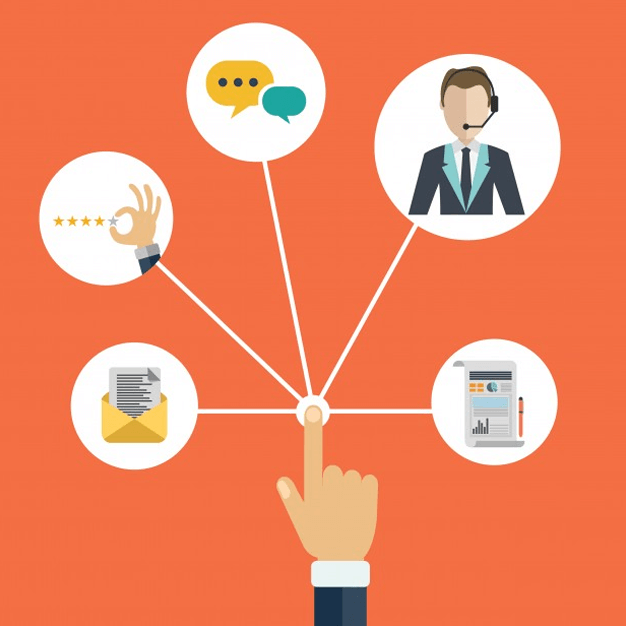 Relationships! What would we be without them as humans first and businesses second. In reality, businesses are nothing else but a group of people congregating over a common mission.
They are the ones who help to establish the brand in the minds of customers.
But that's not enough! To maintain good relations is a bit more difficult and relations remain stable if the customer-business interactions are beneficial for both parties.
A great strategy adopted by businesses to retain new customers is a 'Loyalty Program'.
Let's look at an example.
The Belgian Waffle Co., India's first specialty waffle station started growing exponentially. A quick solution was required to track performance and to retain the constantly increasing and fleet-footed customer base.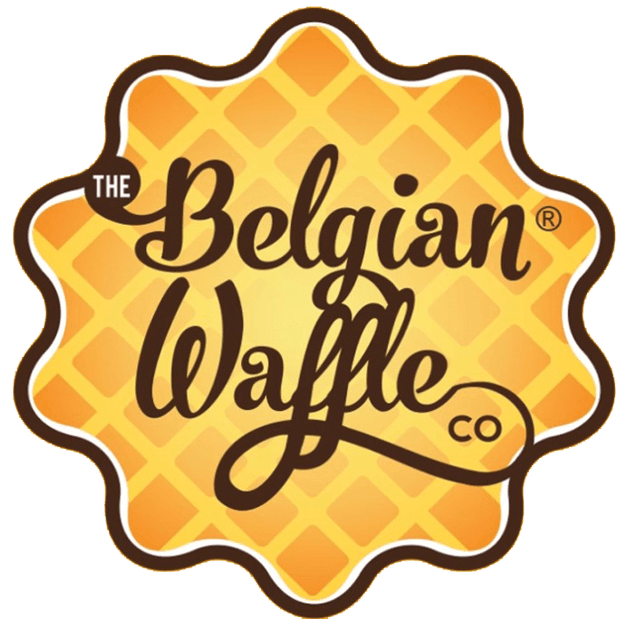 Source: https://www.facebook.com/thebelgiawafflecodelhincr/

The company looked for a solution to maintain their autonomy and execute campaigns at a brand level, rather than outlet level.
A PoS integrated loyalty program became the solution to track business performance.
The program grew their average check size by 27% amongst loyal customers.
In order to come up with better marketing strategies, brands need to use the right tools to learn more about buyers. You can set-up an automated customer engagement system for your business.
That's where Hashtag Loyalty steps in.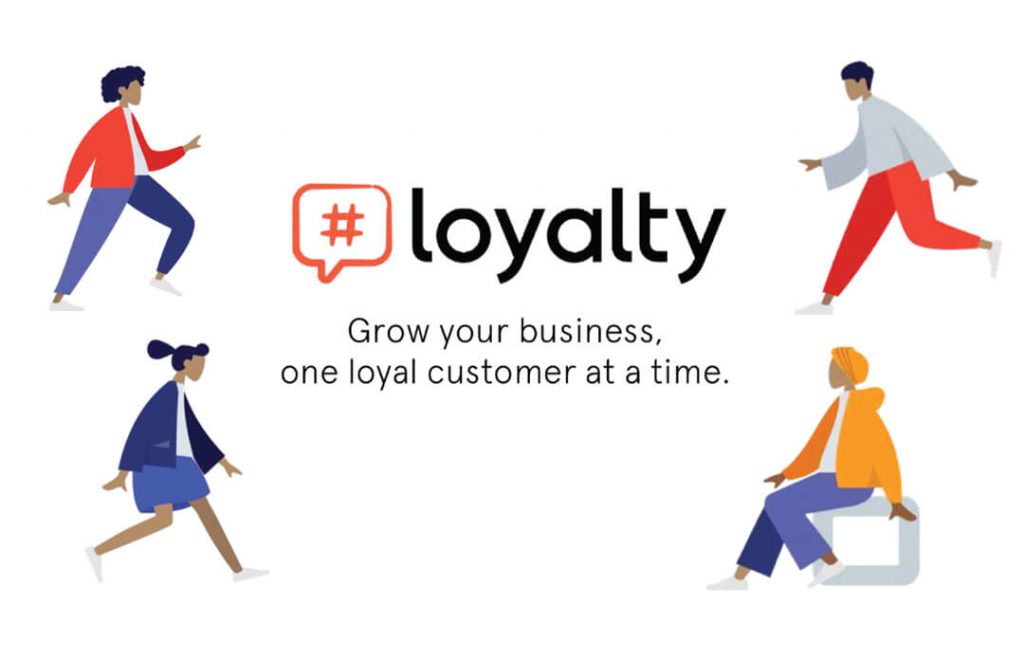 Source: https://crozdesk.com/customer-service-crm/loyalty-membership-software/hashtag-loyalty

It fulfills all your customer retention and engagement needs. The company delivers improved business performance across all key focus areas.
"Hashtag Loyalty" is India's most widely used Customer Engagement Platform, serves their clients to establish long-lasting customer relationships to grow their business to the next level.
"We wanted to utilize the power of mobile and data to help these businesses focus on the right customers and ensure they kept coming back to their store," says Dhruv Dewan, co-founder of Hashtag Loyalty.
It currently works with offline businesses in the F&B, hospitality and retail sectors.
Hashtag Loyalty helps businesses build and manage their loyalty programs, understand their customers and bring them back again.
To learn more about Hashtag Loyalty and discover the story of the company, come over to our upcoming workshop by the Co-founder of Hashtag Loyalty, Dhruv Dewan. To know more, click here.