Today, marketing has to be conversational if it has to be effective. You can't just spit branded content to over people and expect them to respond to it with open arms. With ad blockers and "Not interested in this Post," consumers now know how to avoid and dodge unwanted brand interruption, making all your traditional strategies fall-flat.
The current scene demands marketing to be more personal. People are increasingly making decisions based on the values, ethics, and backstory of your brand. You no longer can push out content randomly and assume leads to flow in. Display ads and traditional forms of advertising have also lost their effectiveness too.
So, what can a marketer do to build their brand in this dog-eat-dog industry?
Here's a way!
The advent of a new generation of "woke" consumers with many different values has fueled a shift to building community-conscious brands. As a marketer for your business/brand, you need to invest your effort in things that may or may not lead to more sales – but strengthens your brand in the longer run.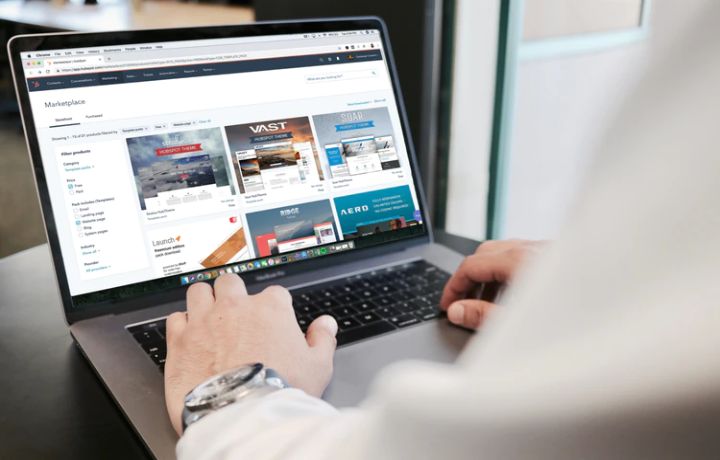 To create a community is one way you can build retention around your service. "Brands have become more human, real and adaptable and in some cases are being co-created with consumers acting more like constituents," says Joy Panos Stauber, president of Stauber Brand Studio, "The fact is that building community builds human connections."
Building communities to nurture human relationships is now vital to construct your company online, believes Jacob Andra, co-founder of SOMA. "We're social animals. The Internet has connected us to the entire world transactionally, but not socially, which has left an unfulfilled need. Brands that stand out tap into the communal dynamic."
A brand that resonates with your potential consumers creates a loyal community base. This community not only serves as your company's constant & dependable buyer group but also becomes your free & unofficial spokespeople.
"An increasingly digital, modern lifestyle is creating a hunger for authentic and relatable interactions that connect us to others like us," says Cassandra Lam, CEO, and co-founder of The Cosmos, a community creating content for Asian women to flourish in the workplace and at home. "Building community gives your customers a space to feel seen and heard by your brand in a unique way."
Here's an example to which you'll relate – Apple!
Despite the kind and price of a product the brand comes up with, people will be always there willing to camp outside the stores to get their hands on the new gadget. And it's not just because Apple comes up with better products but also because the brand built an active community of followers. Today, most people who have an Apple product would love to talk about their brand. Apple has become a part of their identity. This community is what gave Apple such a big name.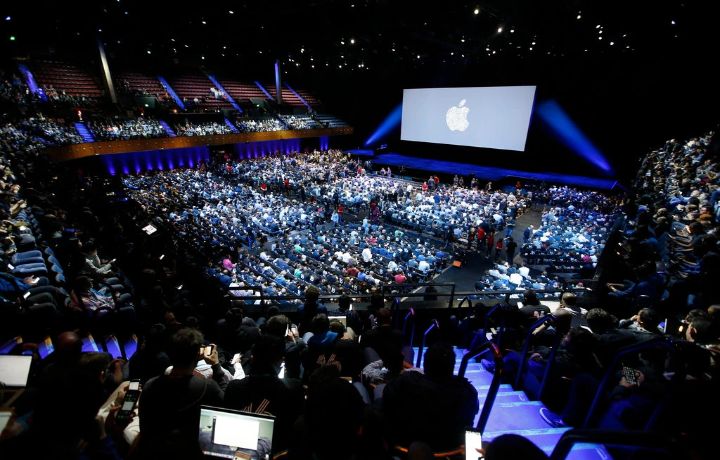 Source: New York Times
Building a community is not just about bringing a bunch of people together, and it's certainly not about continually promoting your products.
What it's really about is to provide a platform for your loyal followers to be heard and spread their ideas. It is also a place where you can connect one on one with your customers and get their feedback to improve.
Here's a second reason why you need to start building a community ASAP.
Word-of-Mouth Marketing is the best form of Marketing. Customers are no longer customers but Tribe Members. This helps them become quite vocal in recommending your brand, because being a part of an exclusive community makes them feel special!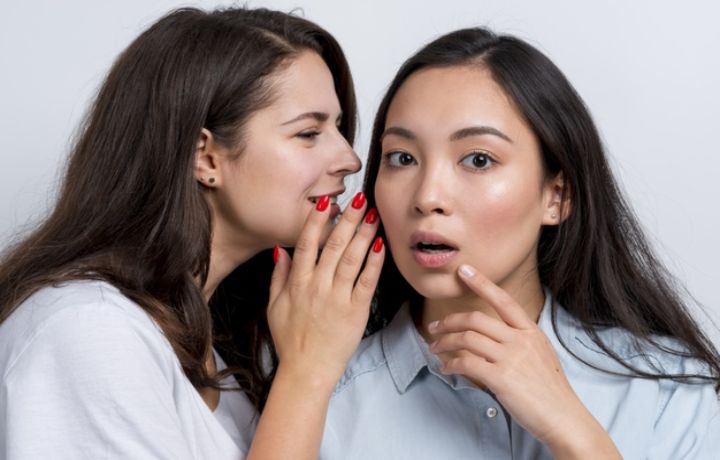 These community members are likely to recommend your products/services to their friends and offer testimonies to make your case stronger. And studies indicate that the likelihood of people committing to a brand of which they have heard about from a friend is a whopping 84%, which means the importance of building community is at an all-time high.
Bumble – the dating and networking app, created an ambassador program by the name of 'Queen Bee.' These Queen Bees had the role of marketing the app within their networks with the job responsibility of hosting in-person networking events with influencers. And this grassroots community-building effort helped the brand garner 26 million users in just three years.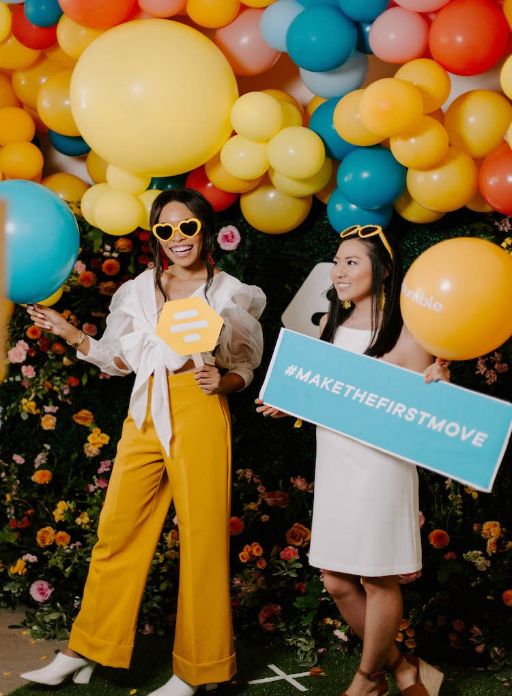 Source: Bumble
Whether it's through in-person activities or over the Internet, communities build brand loyalty, spread awareness, and lead to overall success. However, to make an impactful community, you need to go beyond selling your product and provide value to your members. Because if executed properly, a community can be powerful and supportive of developing your company.
To learn more about Community Building and its effectiveness for your business growth, come over to our upcoming workshop by BabyChakra's Head of User Engagements, Ritu Mukherjee. To know more, click here.