You buy a product. – let's assume it's a pen?
You expect the pen to glide smoothly over paper when you write and have enough ink to last you for days. That's the experience you expect to have from the brand and its pen. If the pen stops again and again while you write or the ink fades too soon, it's not good user experience, right?
So, what is User Experience exactly?
User experience or UX as we designers like to call it, is how a person feels – physically, mentally and emotionally while interacting with any of your brand's multiple touchpoints. This might include websites, phone apps, desktop software, product or any form of interaction that makes up your user's perceptions of the whole brand. Small details like website layout, visual design, text, brand voice & tone add up to the User Experience.
How many times did you close a certain website when it took too much time to load?
Or
Did you ever buy from a brand again that did not respond to your calls for return orders?
Well, if you say NO, that's because you had a bad user experience – 89% of Consumers start interacting with the competitors because of poor user experience.
Poor User Experience can cost your enterprise big bucks. You miss on the opportunity to nurture prospects, convert them into paying customers and build a loyal consumer base.
Why is a Good User Experience important?
A good UX is essential because it fulfils your user's needs. One should feel good when they interact with your brand in any way or form. A positive brand experiences make a user like your brand, stay longer with the brand and ultimately share the brand with others. Also, a meaningful user experience helps you to define customer journeys that are most impactful to your business's success.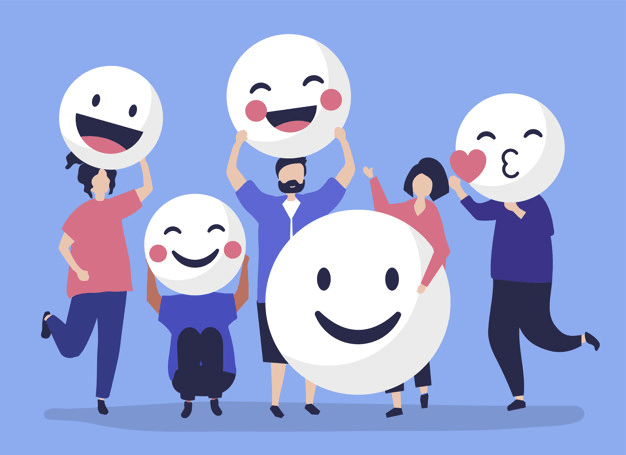 As an organization you need your customers to feel good about the products/services you offer them.
No-brainer, right?
However, if you are still not convinced on why you need to invest time, energy and resources to guarantee your prospects a Good User Experience, we have 4 more reasons to convince you:
1. We are way too Impatient
Here are 2 stats to wake you up from the 'My age-old slow website is working fine' sleep:
39% of people stop engaging with a website if the images don't load or take too much time.
47% of people expect the website to load within the first 2-3 seconds or less.
The first 10 seconds of a page visit is very crucial. The users make a decision to stay or to leave within the first 3 seconds. If you manage to hold their attention for 3, in the next 7 seconds the user will form an opinion on whether your page is good or bad. If you don't want to fall in the latter, make sure you are able to communicate your value within the first 10 seconds.
2. They'll tell
People talk about things they like and dislike. Pleasant & memorable user experience from your side increases the chances of a positive word-of-mouth endorsement. On the other hand, if your service leads to bad user experience, almost 44% will go tell their friends about it!
Humans love to vent out, crib and complain, so it's better if you don't even give them a chance to!
3. Stand Out from the crowd!
A good UX stands out, makes you recognizable, and differentiates you from the others. It is now more vital than ever because customer experience will be the most important factor to influence buying decisions by 2020. The product or price will come secondary. A great UX is made up of little elements that build trust among your users – your brand delivers what they need!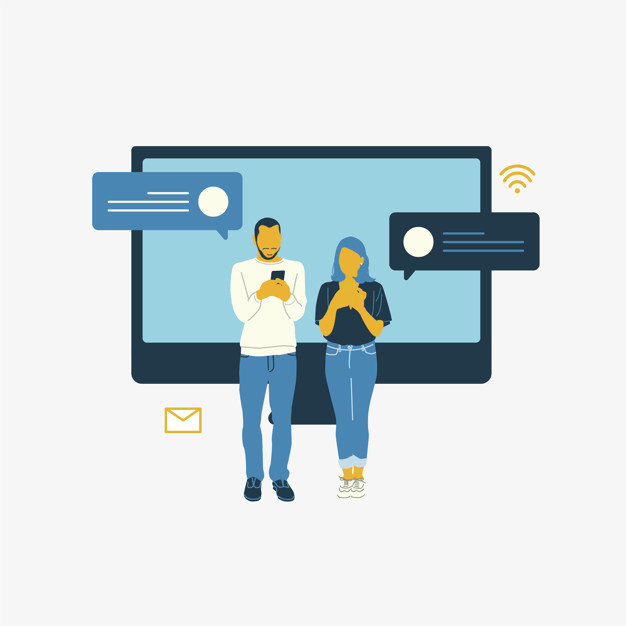 4. Increase those Sales
We live in an era where the internet has made our lives lazier and easier. A high number of sales and brand research happen online. This makes it way too important for you to have an app or a website that is easy to use. Because if your site is hard to navigate or to find what one wants, your chances to push your prospects down the sales funnel from just browsing to being a customer become low. However, with good UX, you improve your conversion rates and enhance your profits.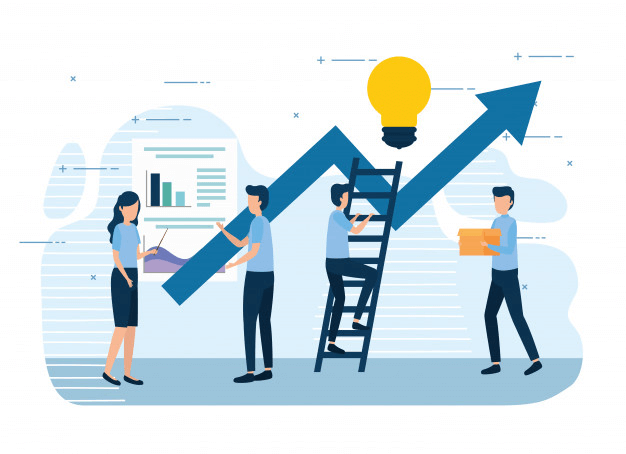 From creating brand awareness to nurturing customer loyalty, good UX matters to facilitate trust & reliability amongst your users. When your product/service helps your user to complete their tasks and solves their problems, you leave a lasting impression which leads to them happily talking about you to their friends. No better reason than this to have a GREAT USER EXPERIENCE!
Want to learn the techniques, tools, and strategies you need to build a great UX? Drop by at our upcoming FREE 'User Experience' workshop on 7th DEC'19. To check out the details, click here.